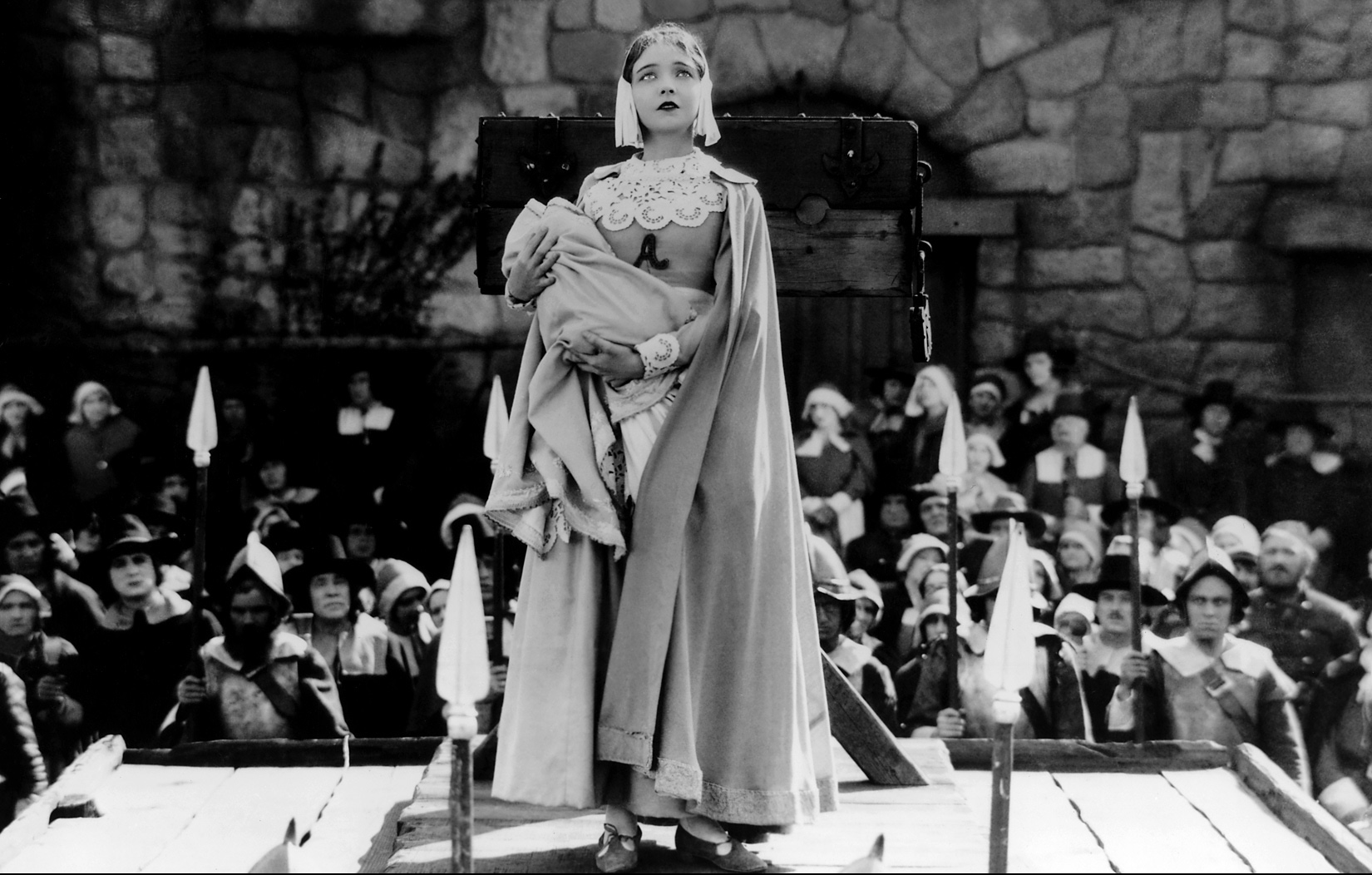 BAM
on Saturday has a Lillian Gish double feature (!)
Hearts of the World
(D.W. Griffith - 1918) at 4PM
The Scarlet Letter
(Victor Sjöström - 1926) at 8 PM.
and on Sunday:
Germinal
(Albert Capellani -1913) 4pm
The Wonderful Lies of Nina Petrovna (Die Wunderbare Lüge der Nina Petrowna)
(Hanns Schwarz - 1929)
Friday is a program of short films (7 PM), some mix of lost and archival, but I don't know which ones.
Friday has potential, I might see Wonderful Lies on Sunday, but Saturday is the spot.